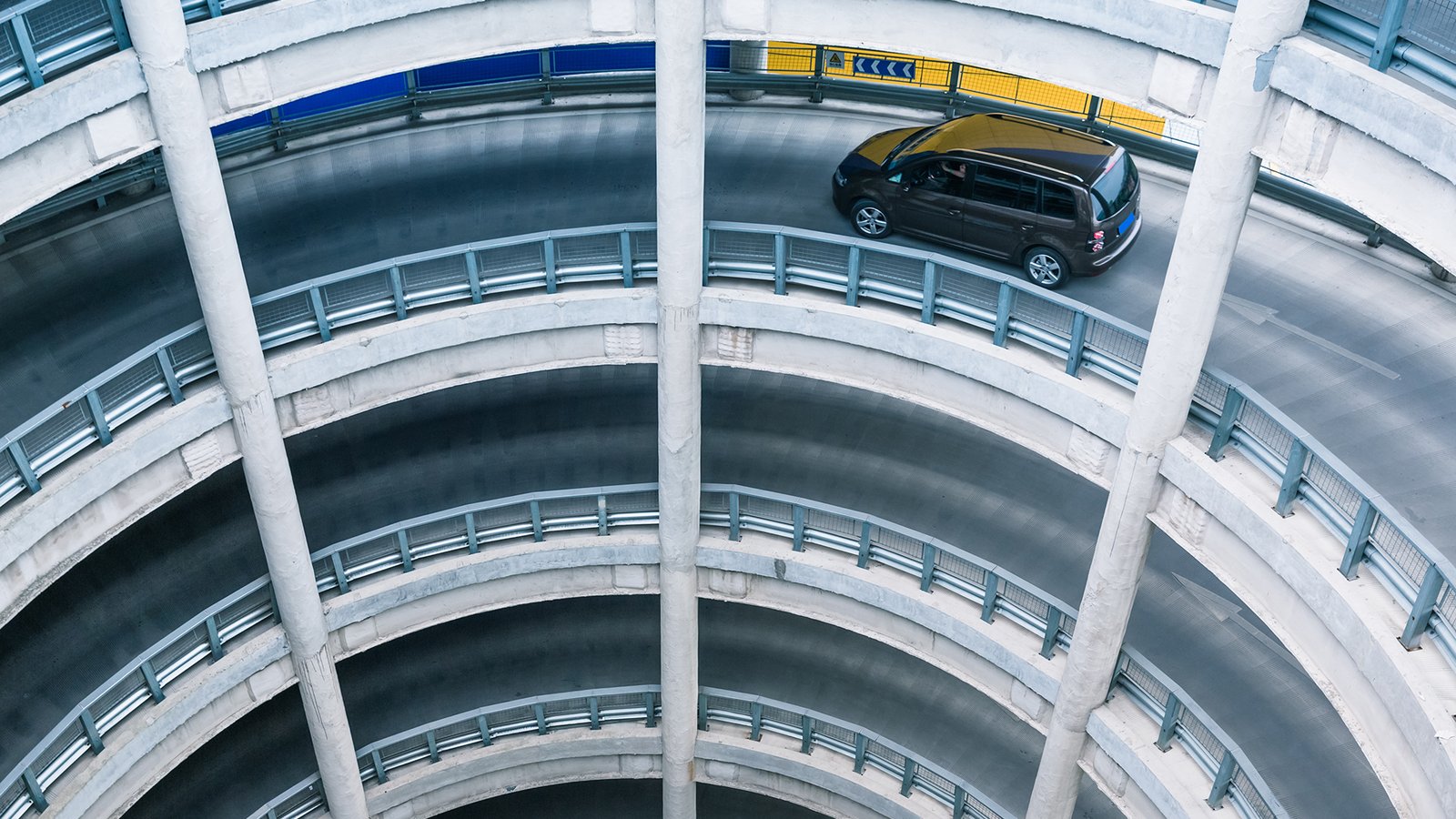 Last updated on June 1, 2023
Electric vehicle (EV) charging can be classed into 3 different levels–Level 1, Level 2, and Level 3, the latter being the most powerful and fastest.
Level 3 charging stations are able to deliver between 50 kilowatts (kW) to 400 kW power directly to your car's battery.
When using a fast charging station (level 3 charging). The average time it takes to charge a medium-sized electric car will lie somewhere between 15 and 55 min and will probably cost you anywhere between $25 and $50.
Level 3 is also referred to as DC charging. This is because as opposed to Level 1, and Level 2, Level 3 charging stations convert alternating current (AC) from the grid into direct current (DC) before it reaches the vehicle, bypassing the slower onboard converter and unlocking much faster speeds.
As more people have switched to electric mobility, electric cars (and charging stations) have become a pretty common sight on our roads and in our cities. However, for people new to –or not yet familiar with– driving electric cars it is not uncommon to feel overwhelmed by the amount of new things they have to get familiar with.
Especially because a lot of these new terms can often be quite technical.
This article will dive into everything you need to know about Level 3 charging stations: