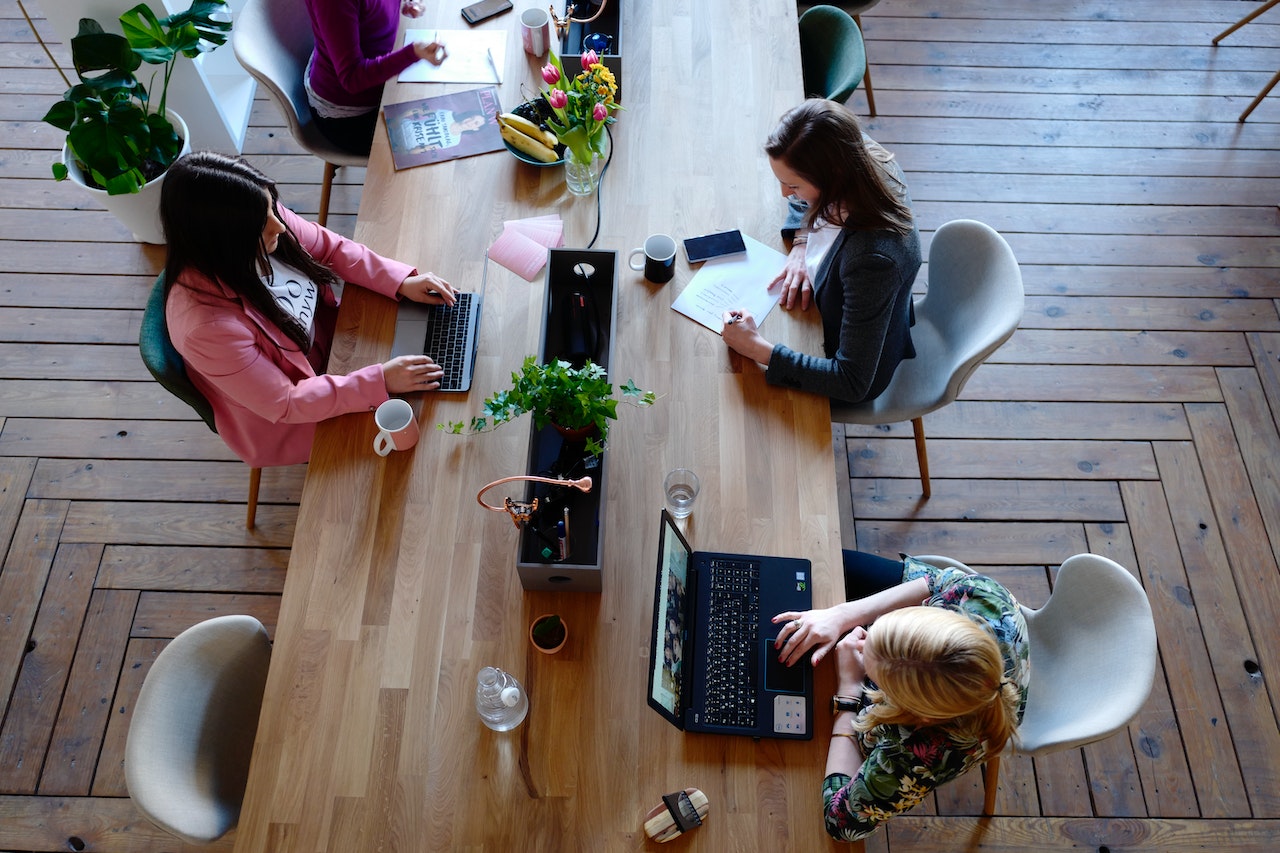 Last updated on March 10, 2023
While you still may be questioning if you should buy an electric car, it's possible that your employees already made their decision.
In fact, today, already 12.1% of the vehicles sold in Europe are electric and the drivers' preferred charging location after their home is the workplace. Offering EV charging solutions at work will not only show that your company is environmentally conscious, but it can also help you boost employee morale in these five ways:
Offering a convenient solution for your employees

Boosting productivity

Attracting and retaining top talent

Helping reduce yours and your employees' carbon footprint

Helping employees claim incentives



By stepping up to support EV drivers, your business has the potential to reap many benefits. Not only can EV charging provide your brand with a competitive edge, but it can also benefit your employees and customers, and lay the groundwork for a greener future. Read more to learn how EV charging stations can help you boost employee satisfaction at the workplace.